Redid the Vanzolinii and Varadero tanks. I just didn't like teh way they looked.
Old Vanzo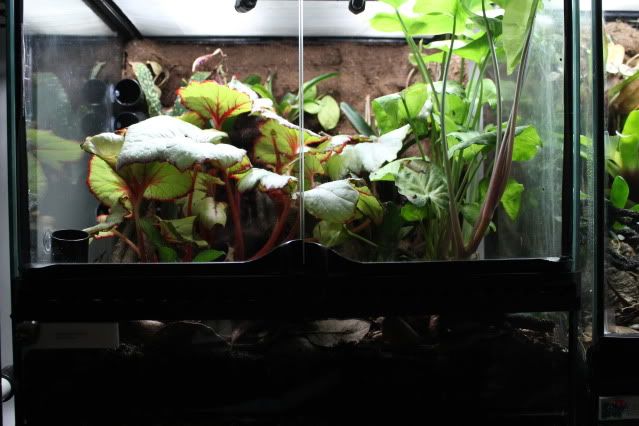 New Vanzo (now I can at least see them in there)
Old Varadero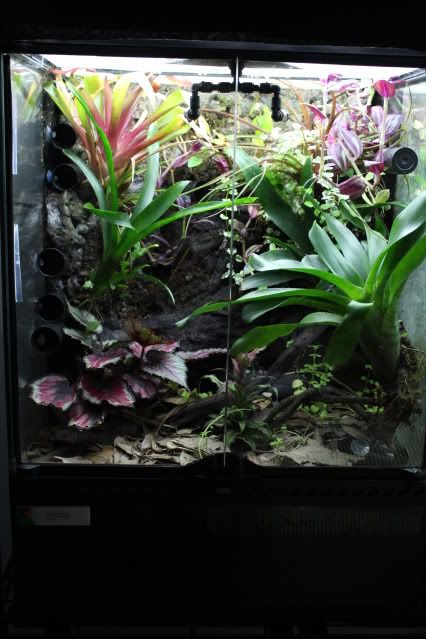 New Varadero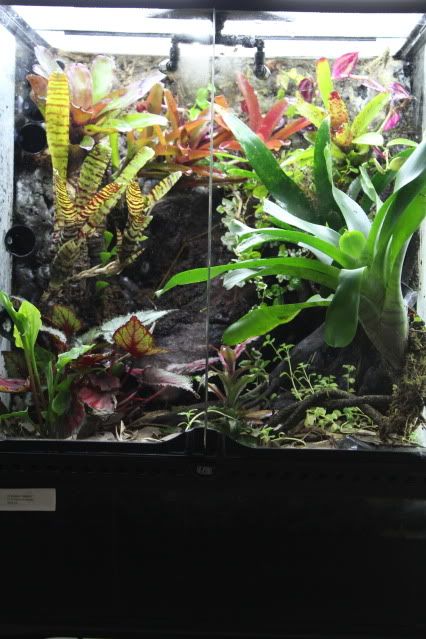 Also managed to get a few more pics of the Benedicta...and it wasn't just their butts as they dove for cover!