Hey guys,
I thought I'd share one of my recent projects with you!
The tank is an 18" ZooMed cube.
I used 8 fake rocks for the background and filled the gaps with the standard Great Stuff/coco fiber method.
I picked a plant that I really wanted in the tank which was Selaginella SP 'Brazil'. And that lead me to the idea to only use plants native to Brazil.
So Ill start with a few of the photos of the background before I added any plants.All the wood in this tank (which is very minimal) is Manzanita.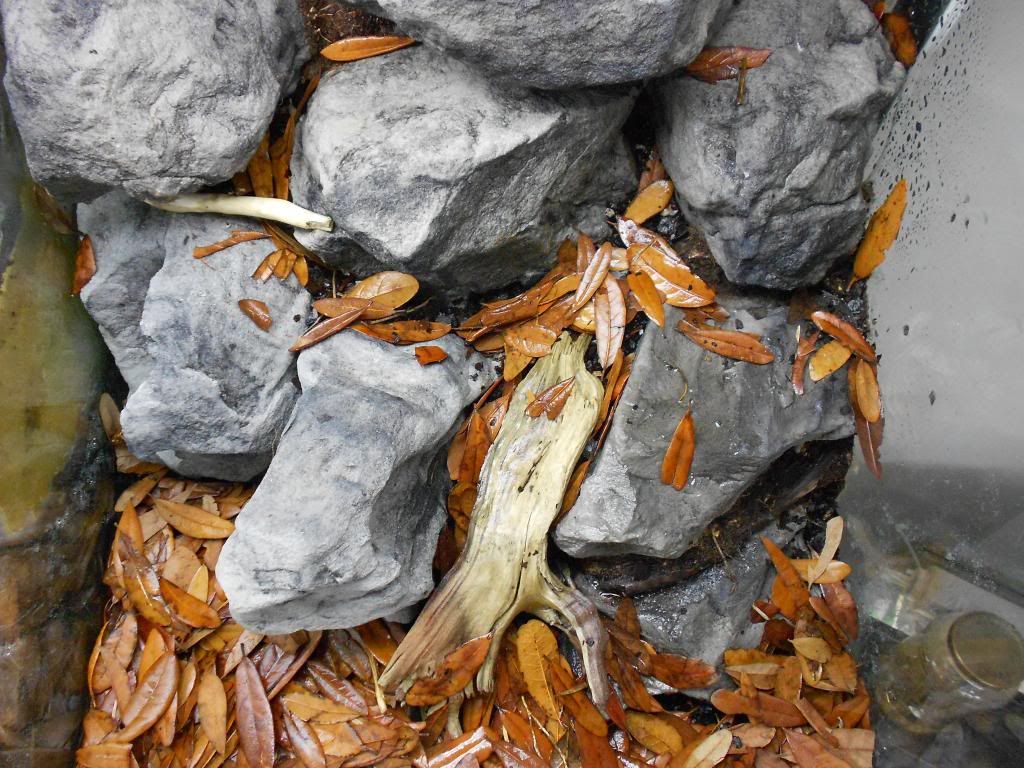 Ill post more photos later.
Todd