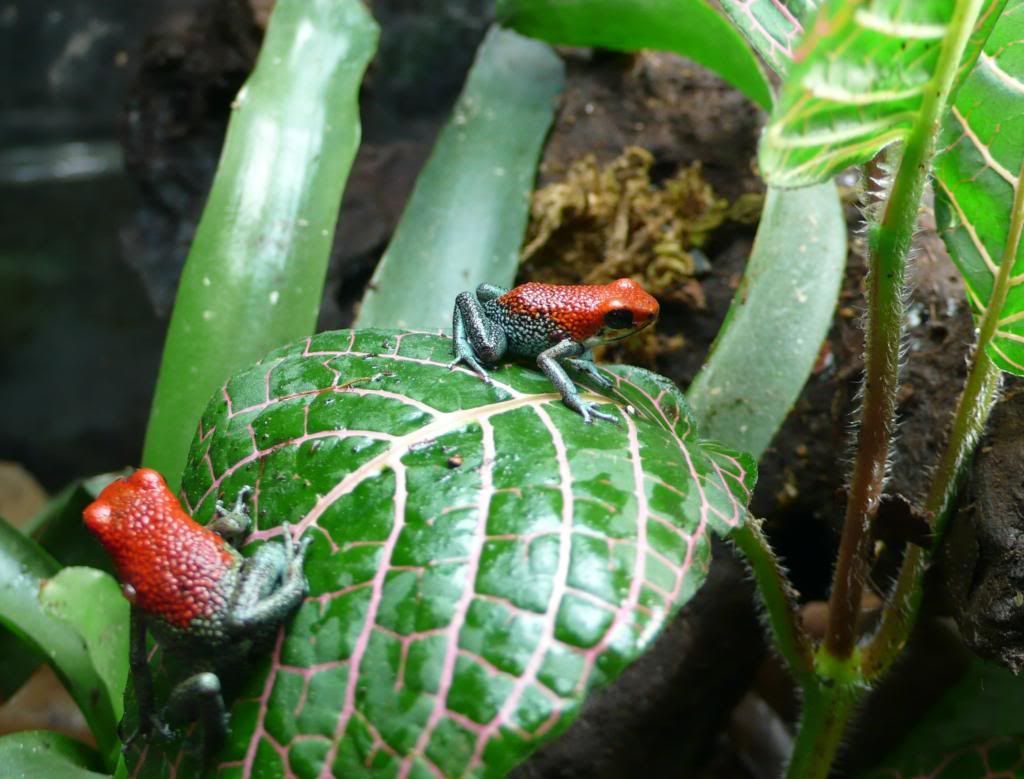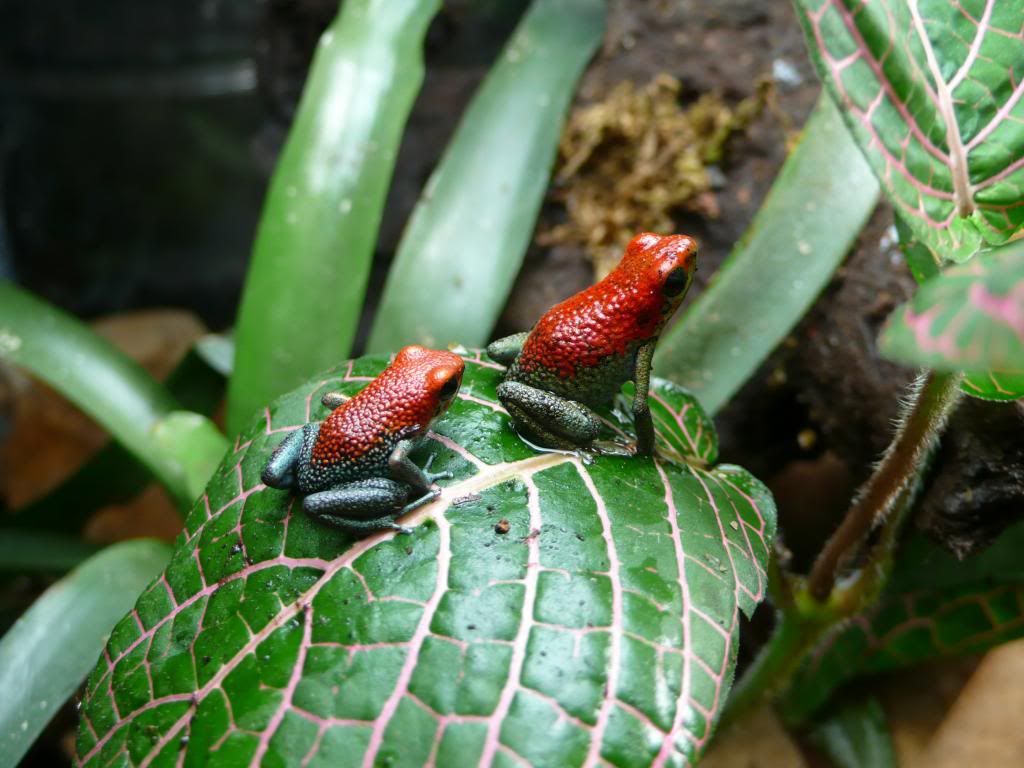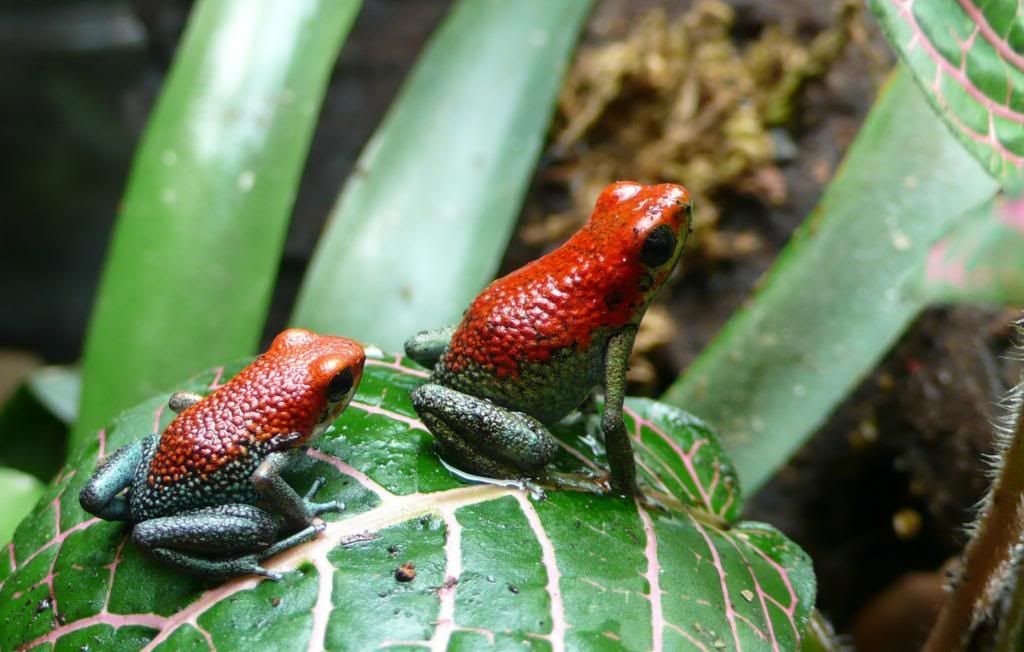 Darts with parasites are analogous to mixed tanks, there are no known benefits to the frogs with either.

If tone is more important to you than content, you are at the wrong place.
My new email address is rich.frye@icloud.com and new phone number is 773 577 3476
---
Very pretty Rich! Love the Golfitos!
---
Very nice. I know someone who has a coupl'a these reaching sub adulthood...
---
Pics and re-sizer are looking good on the new server migration / upgrade.

Hang tight folks. DD will be back to being all pimped out again soon.
---
---
Return to "Dart Frog Photographs / Wild Habitat Pics"
Who is online
Users browsing this forum: No registered users and 32 guests